When was the last time your consumers wanted to play with your brand, go on an adventure or solve a puzzle with it? This is the experience we offer. Interactive ads that feel like real games, alongside great customer service and insights to make your brand stand out.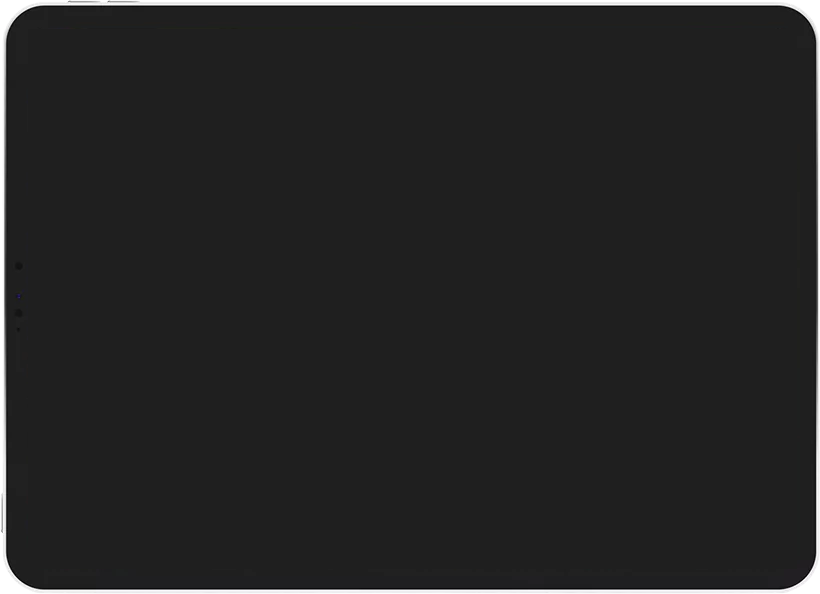 Playable ads
Playable ads have a comprehensive list of advantages in comparison to other ad formats. With a start card, interactive game flow, and call-to-action functionality, they allow advertisers to make engaging content suited to their brand. Playable ads can easily be used as the hero content in your campaign or part of an integrated campaign.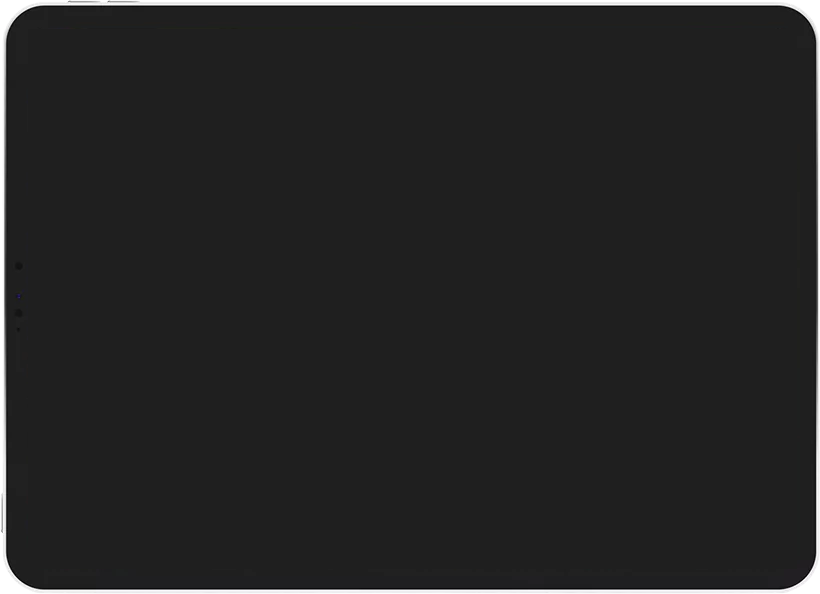 Below a selected few we've been lucky to work with.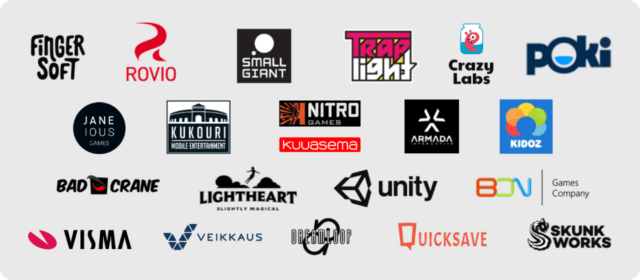 An Vu
Director of Performance Marketing
Small Giant Games
"Seepia took our relationship to the next level by providing a stellar customer experience and well-designed playables that are fun to play and extremely effective in our UA campaigns. Everything from the idea to execution and delivery was handled professionally, timely and enthusiastically."
Ann-Marie Pelkonen
Senior Performance Marketing Specialist
Rovio
"Working with Seepia has been a joy! They have become a trusted partner for Rovio in terms of playables and Google Play Instant. They are great at both concepting and delivering a quality end product. As a client, Rovio has been especially satisfied with the flexibility and service-mindedness that the company has demonstrated throughout the partnership."
Ritva Eskelinen
Marketing Creative
Lightheart Entertainment

"Working with Seepia has been great for us, they think like a game developer and a marketeer at the same time. You can always count on them to provide us great fresh concepts and delivering quality assets. Zero fuss, good results - just how we like it."
What makes our product stand out
Creativity
To make your brand stand out, we create a game designed to suit your needs. Interactive ads have wide customization capabilities with languages, designs and themes. It means that we can work out ideas for new ways to engage targeted audiences.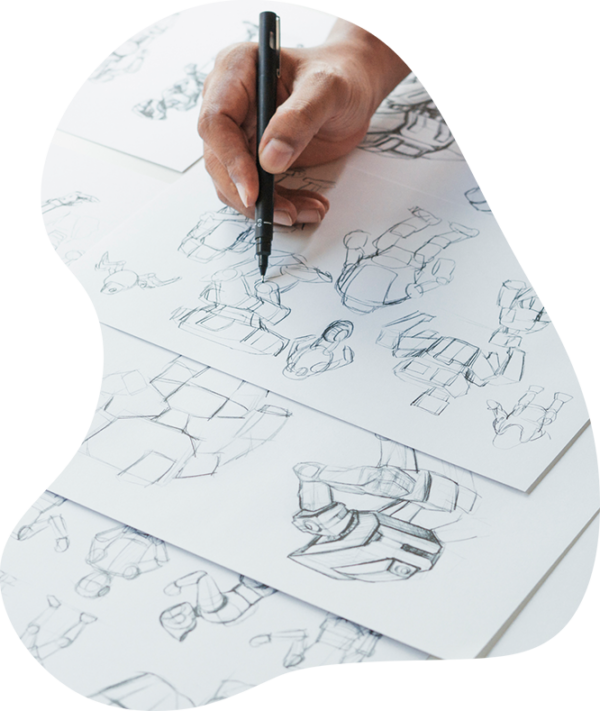 Unrivaled customer service
We offer truly intuitive customer flow through different design phases. Starting from the offer request and ending in the delivery. We listen and accommodate, keeping the process agile every step of the way.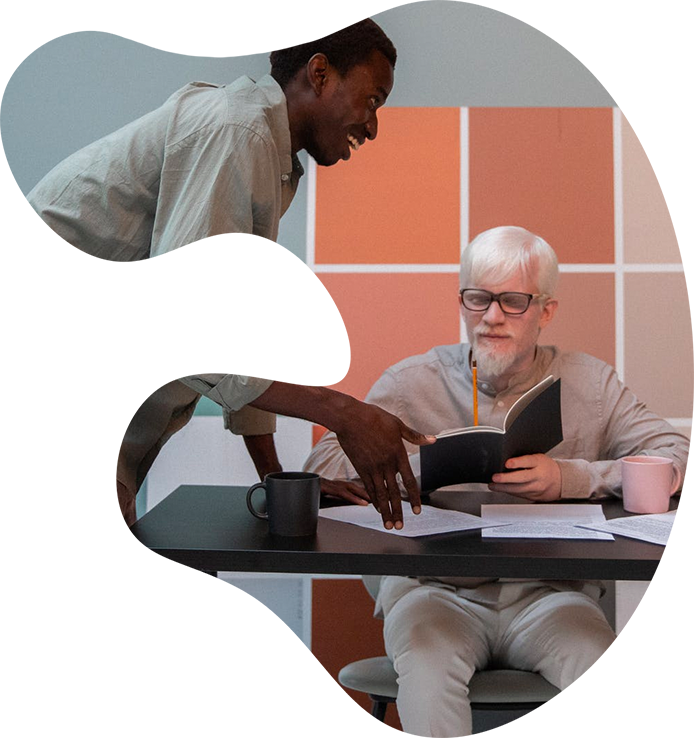 Level up quality
We combine technology, performance and creativity seamlessly into games that people actually like to play. We have strong experience in building high quality and engaging interactive ads – after all Seepia is a company full of gamers that understand what makes a game stand out.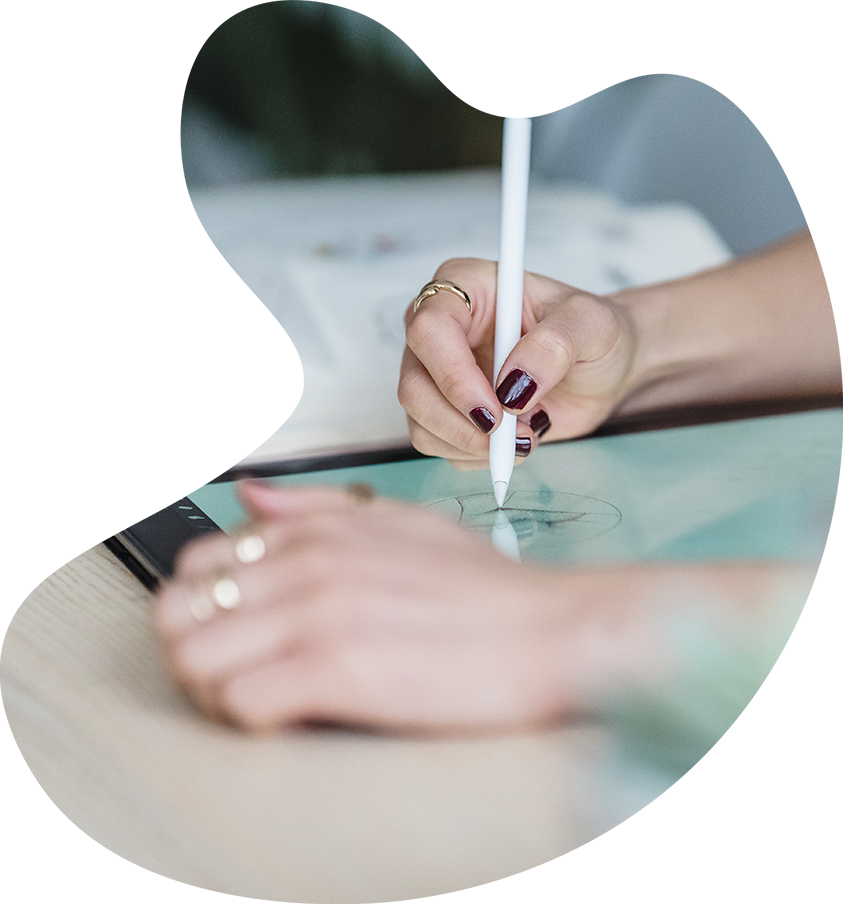 How to use playable ads
A playable ad forms connections with both existing and new target audiences. It can be placed on a separate web page or integrated into an existing one. Just contact us and we'll figure out the best solution and platform for you.