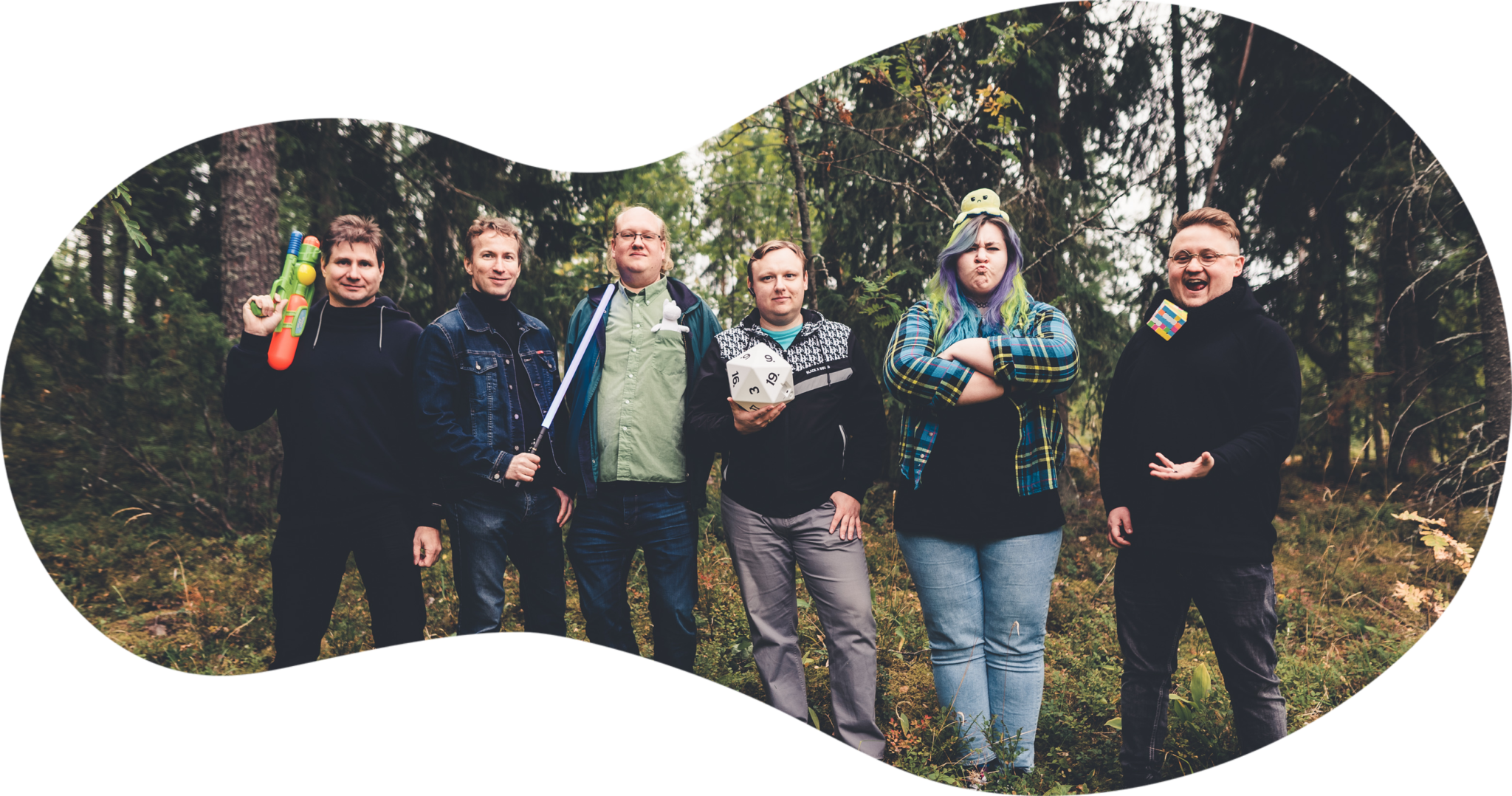 Who we are
We are a multicultural and inclusive team of 30+ people from 8 different countries, who love challenges. We are open and transparent in how we think and what we do.
At Seepia, we have a flat structure and encourage everyone to take ownership and be proactive. We strive to provide a safe and caring environment in which everyone feels valued, respected, and offers the same in return.
Adaptability
Like the name suggests, Seepia (a Finnish name for a cuttlefish) adapts and adjusts to their surroundings. Seepia adapts processes and work to find the optimal solution.
Respect
Open communication and trust are essential when treating others with respect – Seepia is always respectful and open in their discussions whether that be with their clients or their own team.
Level Up
Always evolving, exploring and gaining experience – Seepia strives to do better and to deliver great quality products and service.
Playfulness
We do everything with a little glimmer in our eye, with the feeling of wonder that you get when you're playing something amazing.
OPEN APPLICATIONS
Couldn't find the job you were looking for? You think we should still get to know each other, even though we don't have a suitable position at the moment? Then give it a shot!
Apply now
If you have any questions about Seepia or possible open positions get in touch. You can find our contact details below.